Re-establish purpose, belonging and trust in your teams
Recover lost ground in terms of effective team functioning
Capture and build upon learning and innovation
A word from our Advisory Consultant, Professor Michael West: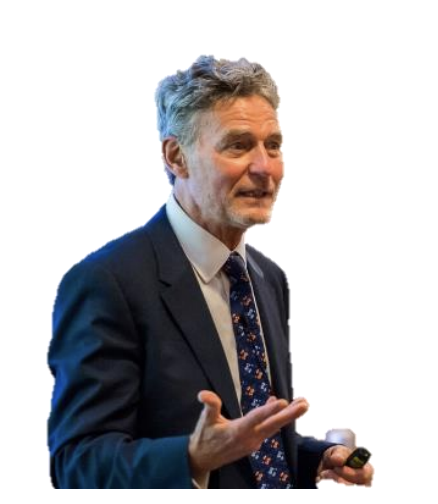 During the pandemic I have witnessed the extraordinary response from NHS staff and the emergence of effective team working, despite so many people redeploying, taking on entirely new roles or working in different ways.

But it's not all hearts and roses. As teams come back together, many are struggling to make sense of different perspectives within the team, especially when the future is still so uncertain, people remain dispersed and governance is changing day-by-day.

Our knowledge of human behaviour, attachment and disruptions to relationships suggest the value of recognising the transitions that many individuals and teams will be making as they reunite and acknowledging some of the emotions and difficulties that go with them.