Welcome to our Learning spaces page. The learning campaigns and initiatives found here are designed for the specific learning needs of leaders and managers across all of health and social care.
#ProjectM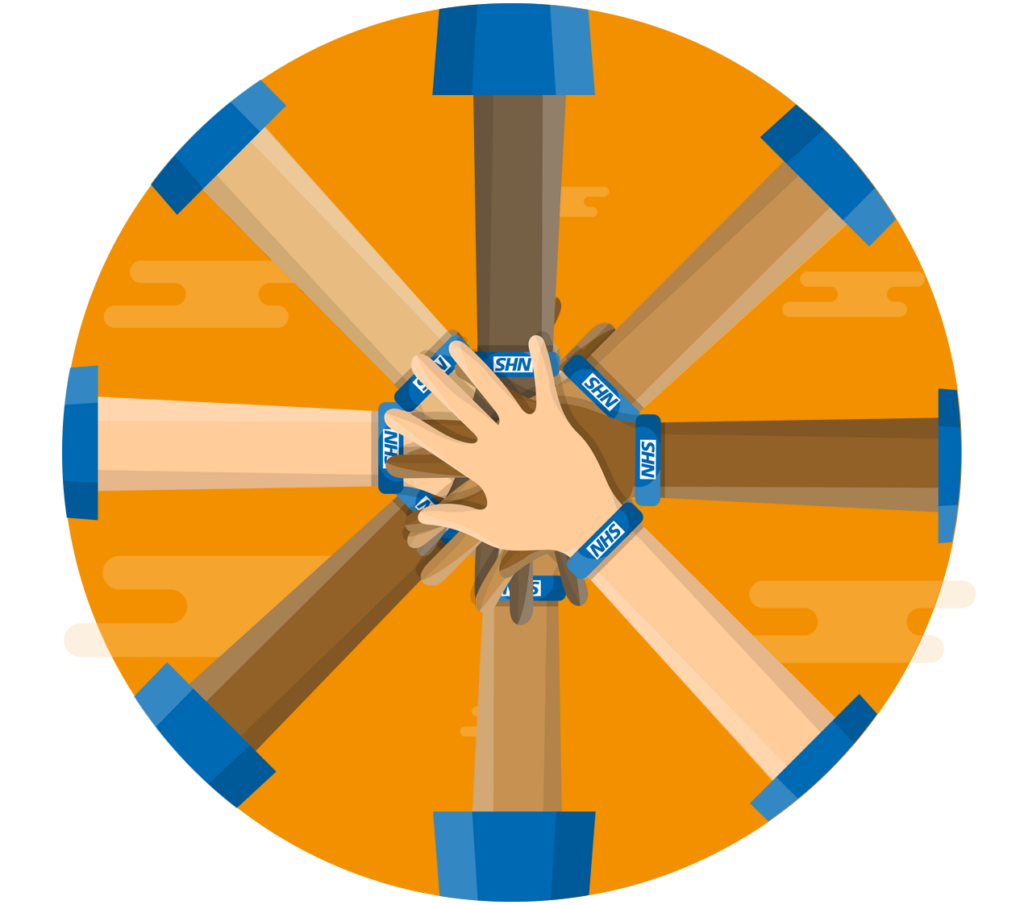 ProjectM is a place and space for health and care team leaders and managers to connect, share and learn together.
Here you will find inspirational snippets of learning, opportunities to connect with other healthcare leaders, schedules for tweet chats and much more.
#ProjectM content is led by you, for you and is designed through your feedback and contributions.
Executive Suite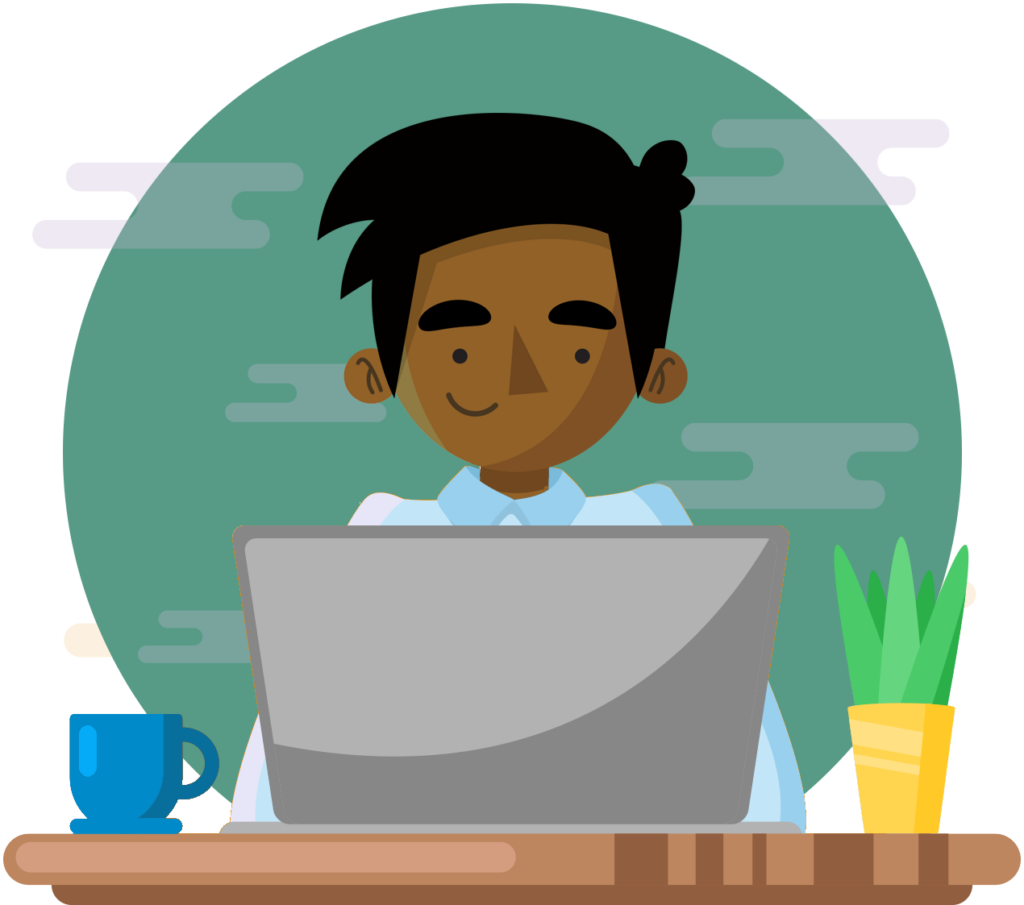 The Executive Suite provides a range of learning materials and opportunities for senior leaders to access in order to support the development of both themselves and also their staff.
The range of materials here are designed to support resilient leadership and to enable senior leaders thrive in their roles and set cultures that value the importance of health and wellbeing.