A place and space for team leaders and managers to connect, share and learn together.
Through your feedback, contributions and emerging themes we will be releasing new content led by you, for you.
Latest inspiration
The following video resources are short inspirational clips selected to help you through Winter and beyond. We hope that through lifelong learning these will support team leaders and managers to learn, reflect, practice and thrive through Winter.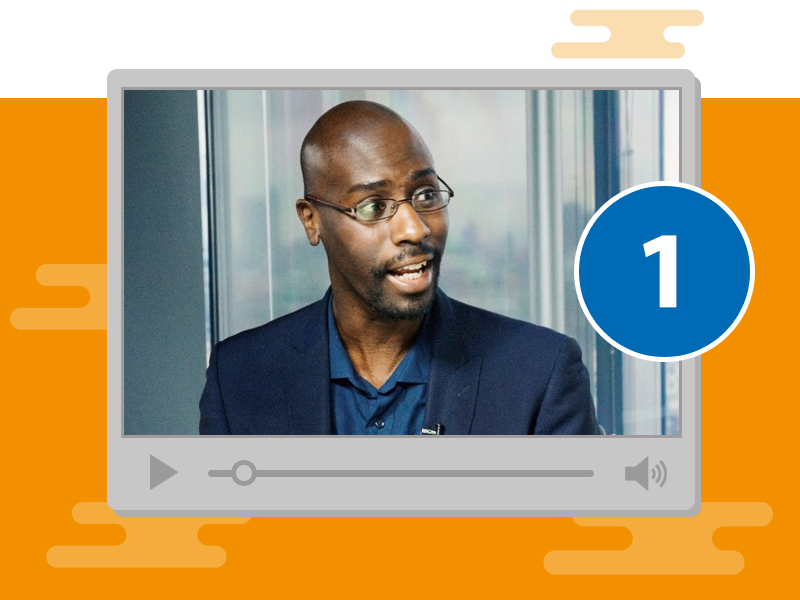 Life, leadership & you
Part 1 in a 10 part series of YouTube videos by coach, speaker and author, Rasheed Ogunlara.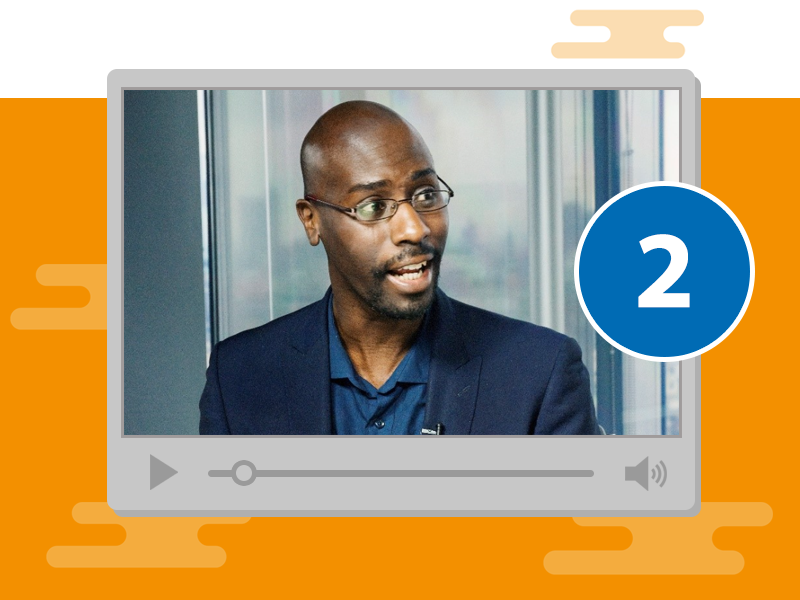 Embracing change & uncertainty
In the 2nd of this 10 part series, Rasheed Ogunlaru, reminds us that change happens all the time and our role is to embrace it as leaders.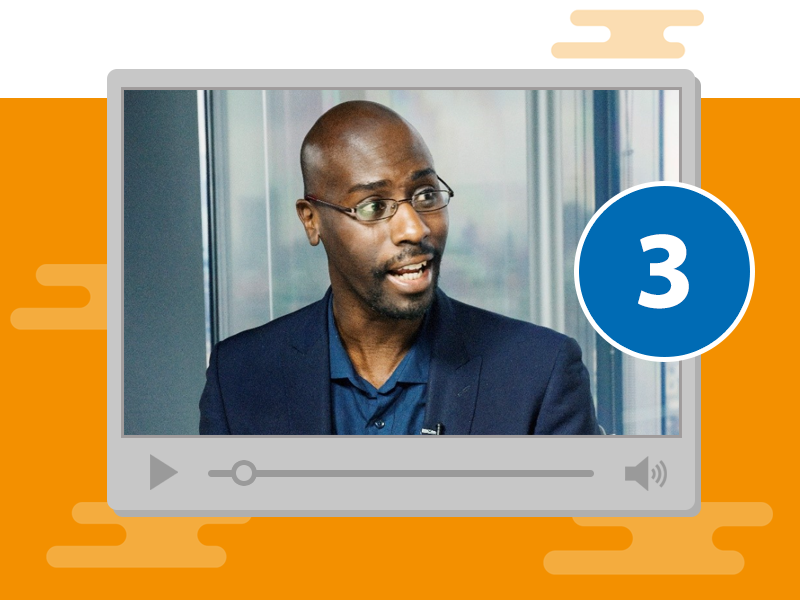 Motivating yourself and your team
In the 3rd of this 10 part series, Rasheed Ogunlaru shares 10 things to help you lead yourself and your team to stay connected and motivated.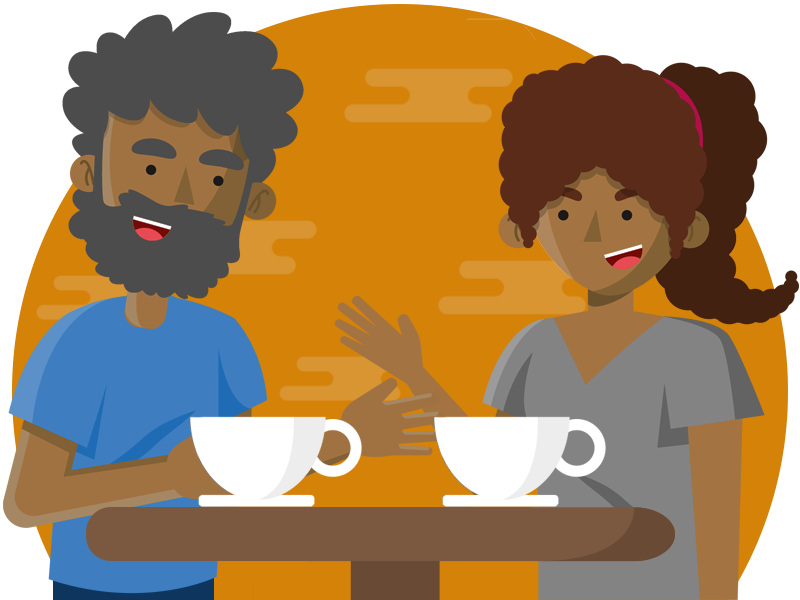 #WinterWarmers
Coffee connection opportunities for team leaders and managers
Registration for #WinterWarmers has now Closed. Thank you to everyone who has registered to take part. A member of our team will be in touch shortly with next steps and details of who you have been paired with.
Guide collections
Visit our guide collections to develop you, your team and your organisation. Now we have so many more they will not fit on this page!
---
Social Media
A lot of conversations and connections happen over Twitter. Why not follow @NHSleadership and join in.
Tweets from the NHSLeadershipAcademy will frequently provide updates to ProjectM activities
---
Wellbeing support