A place and space for team leaders and managers to connect, share and learn together.
Through your feedback, contributions and emerging themes we will be releasing new content led by you, for you.
Latest inspiration
The following video resources are short inspirational clips. We hope that through lifelong learning these will support team leaders and managers to learn, reflect, practice and thrive.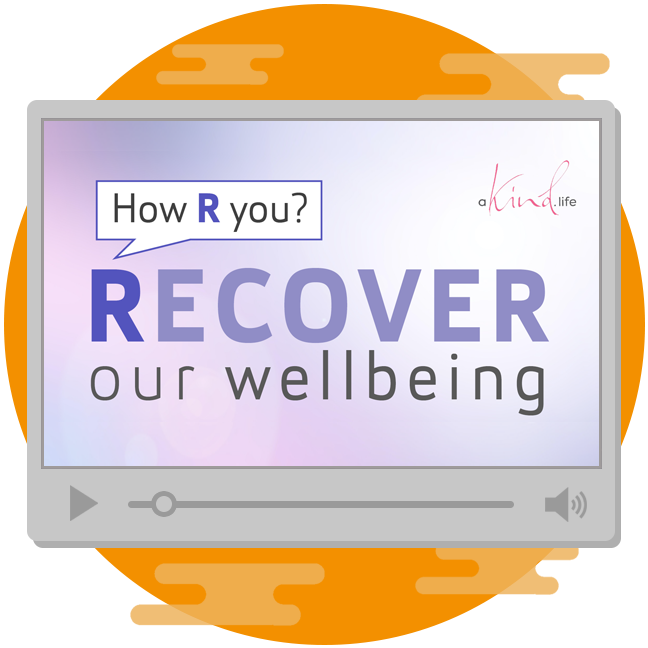 Tim Keogh
Tim Keogh presents RECOVER YOUR WELLBEING which outlines seven conversations you can have with your teams. Each topic is evidence-based and can be applied right away to improve the wellbeing in your team. A total of ten videos are available in the inspiration library now.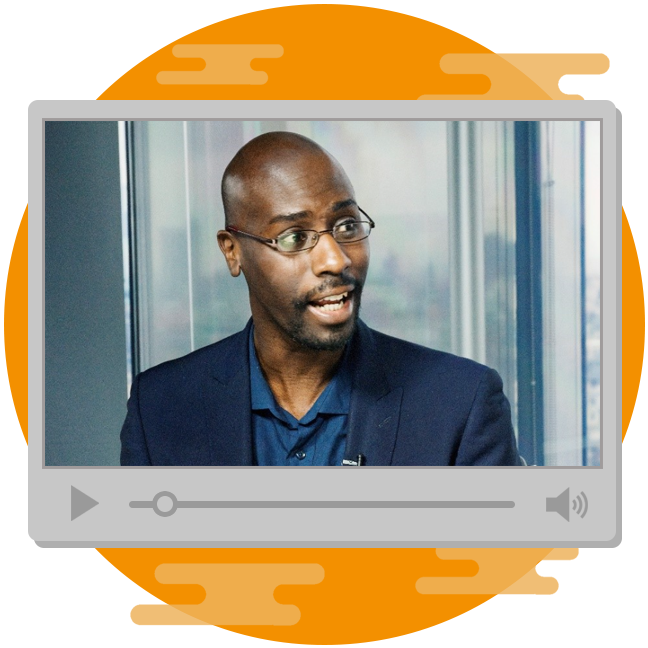 Rasheed Ogunlaru
Ten YouTube videos recorded by by coach, speaker and author, Rasheed Ogunlara are now all available in the inspiration library. These videos cover all kinds of leadership topics including influencing others, mindfulness and compassion and much more.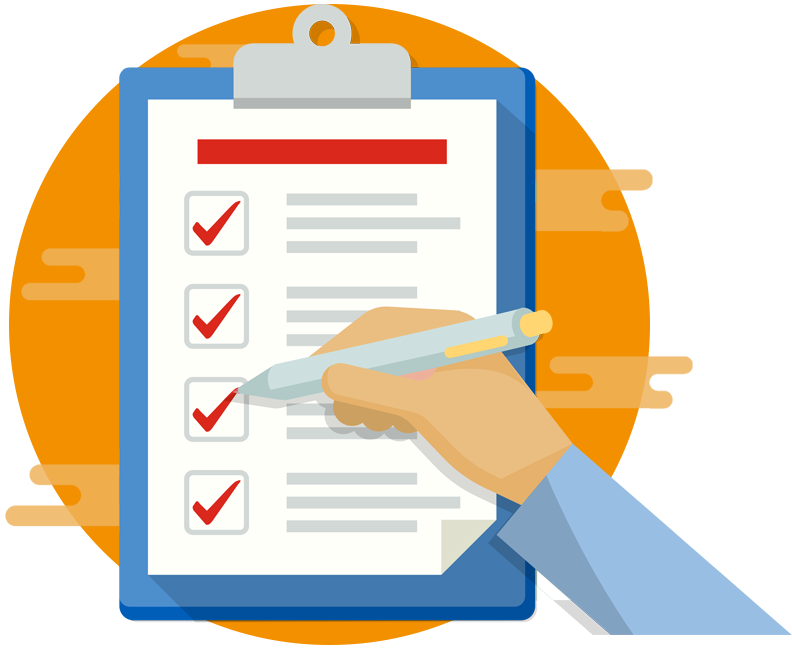 Events Registration
A series of free to attend #ProjectM online events are constantly being delivered to support the development of our leaders and managers:
Listen and Learn: The next #ProjectM Listen and learn is to be confirmed.
---
Social Media
A lot of conversations and connections happen over Twitter. Why not follow @NHSleadership and join in.
Tweets from the NHSLeadershipAcademy will frequently provide updates to ProjectM activities
---
Wellbeing support