There's so much useful information and advice available you may be unsure of where to start or where to look for answers.
Choose a pathway through the offers and inforamtion.
Resources by audience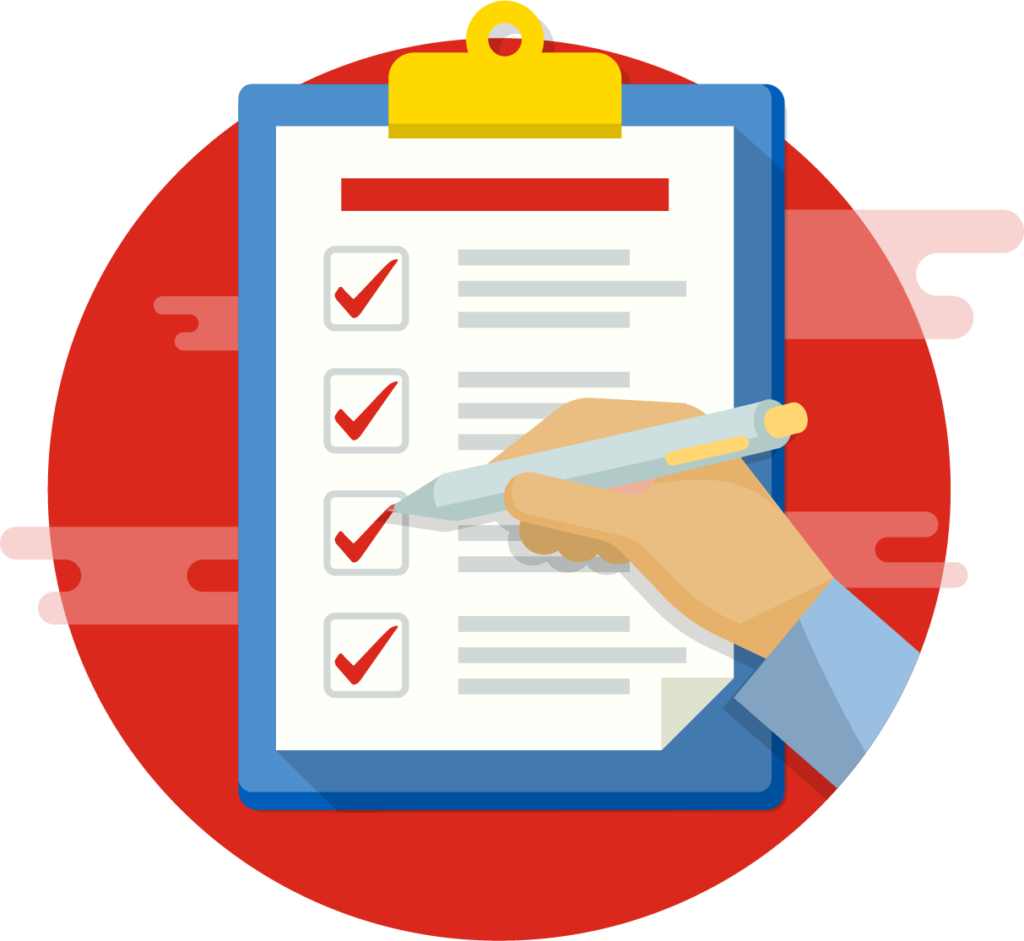 These are not definitive lists of offers but a curated list to help you get started.
Please browse our full list of short inspiration or longer bitesize learning offers for more and speak to your local HR service for personal recommendations.