Welcome to the NHS Staff Networks development offer for boards and senior leaders
The NHS is committed to being the best possible place to work in the UK, and to working in a way that makes everyone feel they can participate fully in our workplaces – no matter what their background is.
Our learning and development offer is designed for senior leaders who are Board level sponsors of staff networks in the NHS, although we hope it will be a helpful resource for anyone working to ensure belonging. There is evidence-based information to help leaders expand on their own understanding of staff networks and the role of a staff network sponsor.
If you have any questions about the offer below, or suggestions for additional content, please contact the national Equality Diversity and Inclusion (EDI) Team at NHS England – [email protected]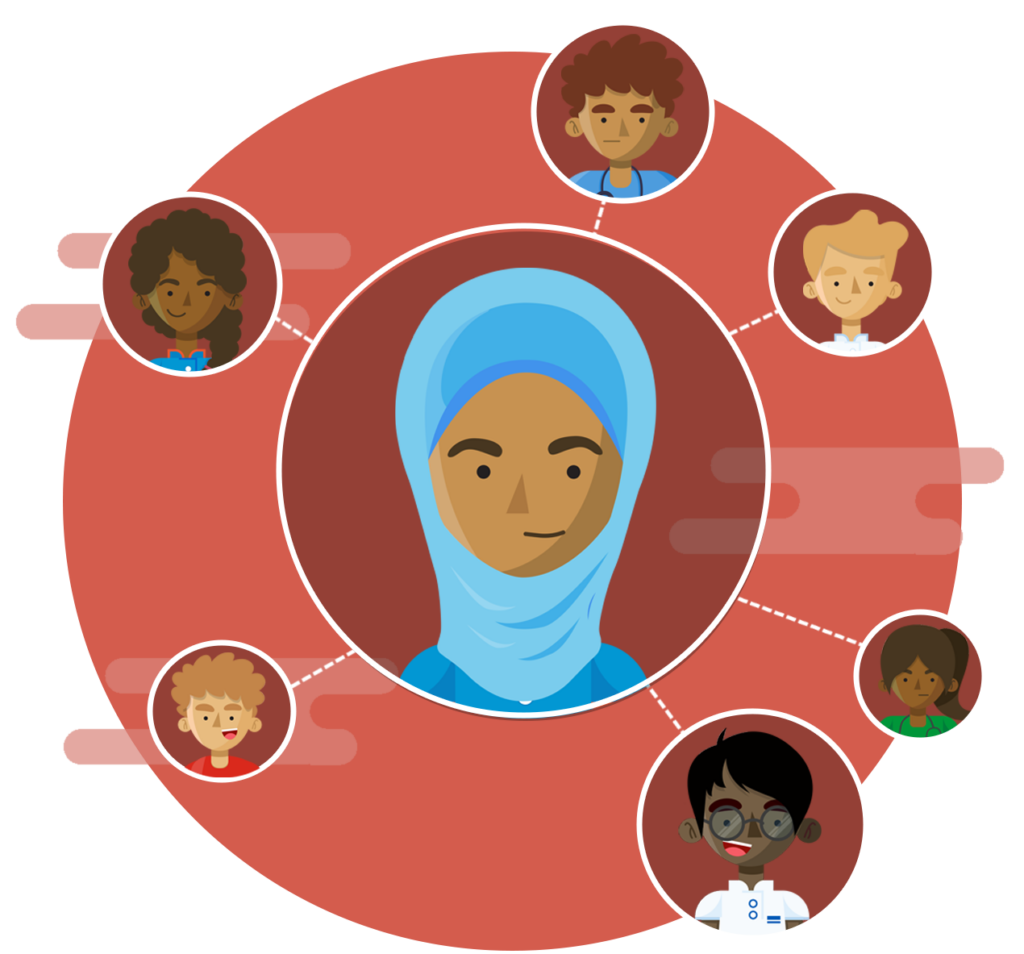 About
The NHS Staff Networks Board and Senior Leaders Development offer is designed to better equip staff network sponsors with enabling their staff networks for better people outcomes. This section of our site explains a little more about the background, aims and objectives of this offer.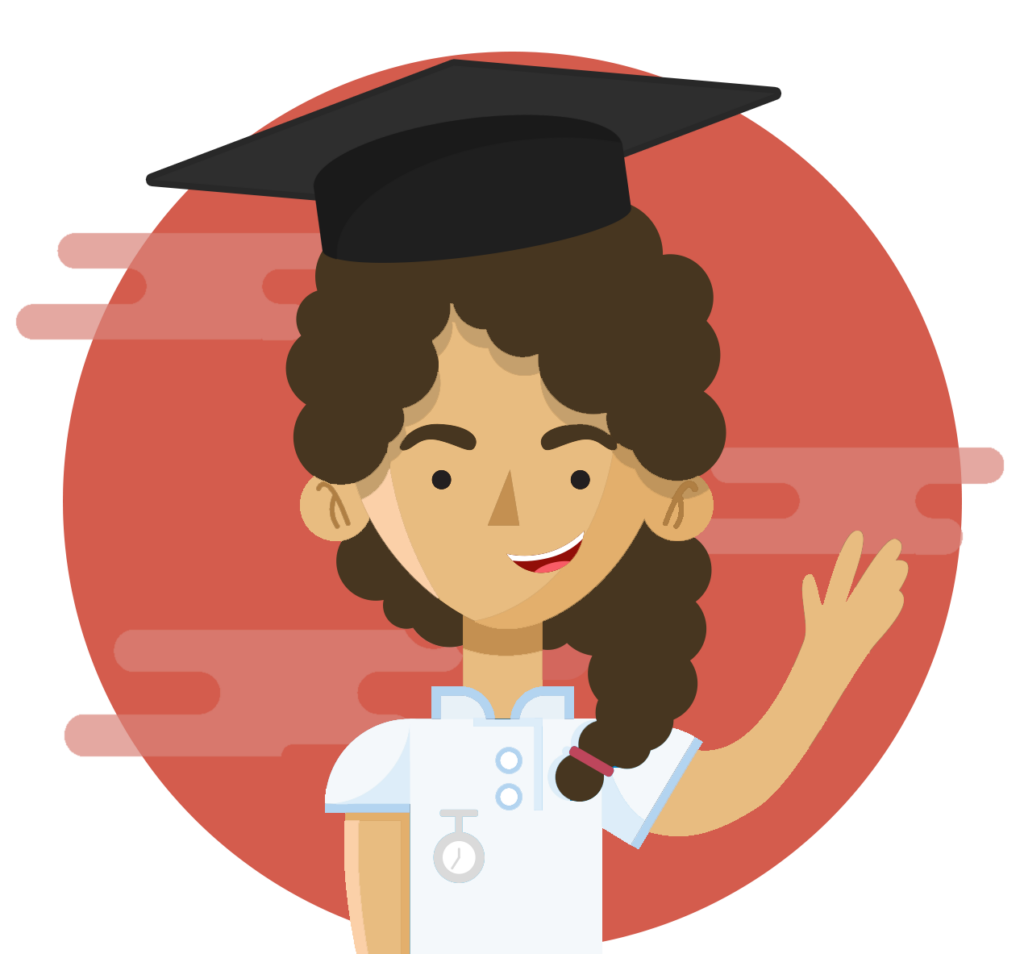 Excellence in empowerment masterclass
Our Excellence in empowerment masterclasses ran throughout March 2023 and enabled current and emerging sponsors to develop and strengthen the necessary skills to succeed in supporting employee networks. Materials and recordings from these masterclasses are available to be accessed in this section of our site.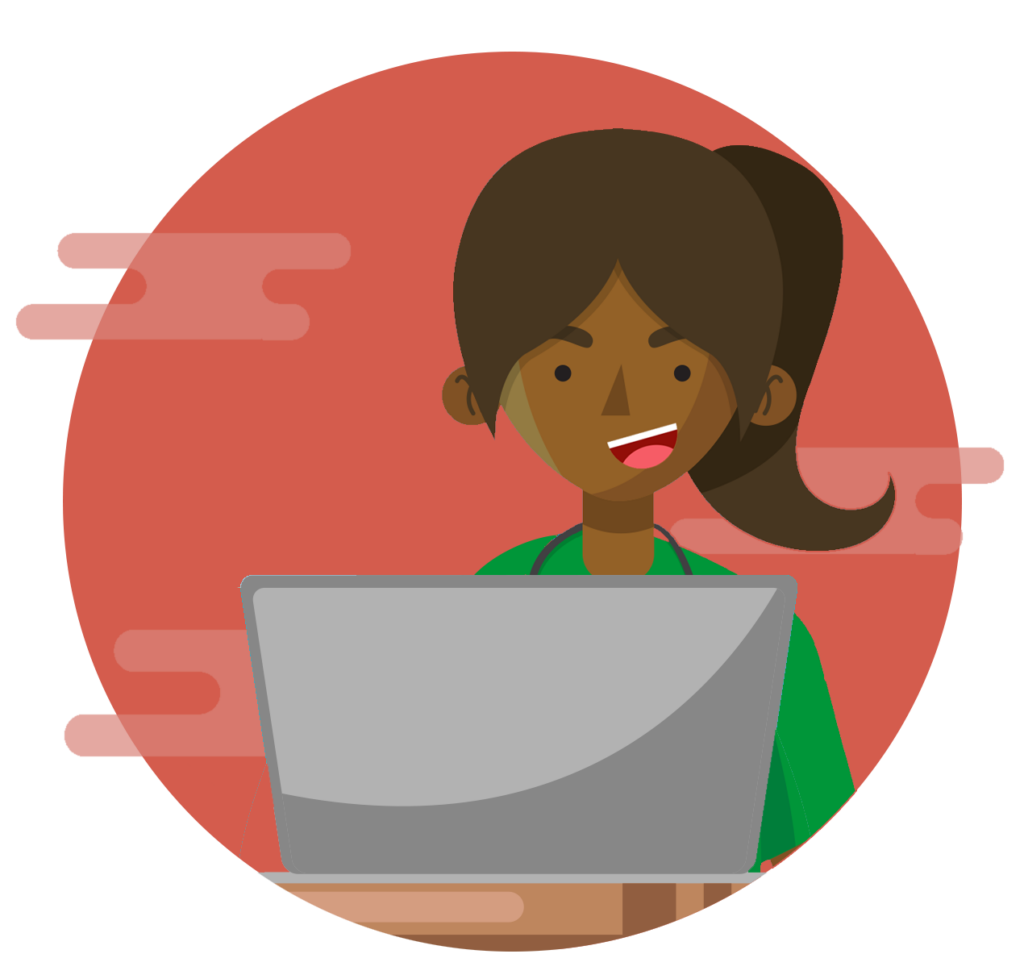 Bitesize guides
Staff Networks rely on senior leadership championing their cause to ensure concerns are being discussed and addressed effectively at board level. Our bitesize guide section offers access to an introductory video as well as four short videos that cover key principles for leaders who take on the role of Staff Network Sponsor.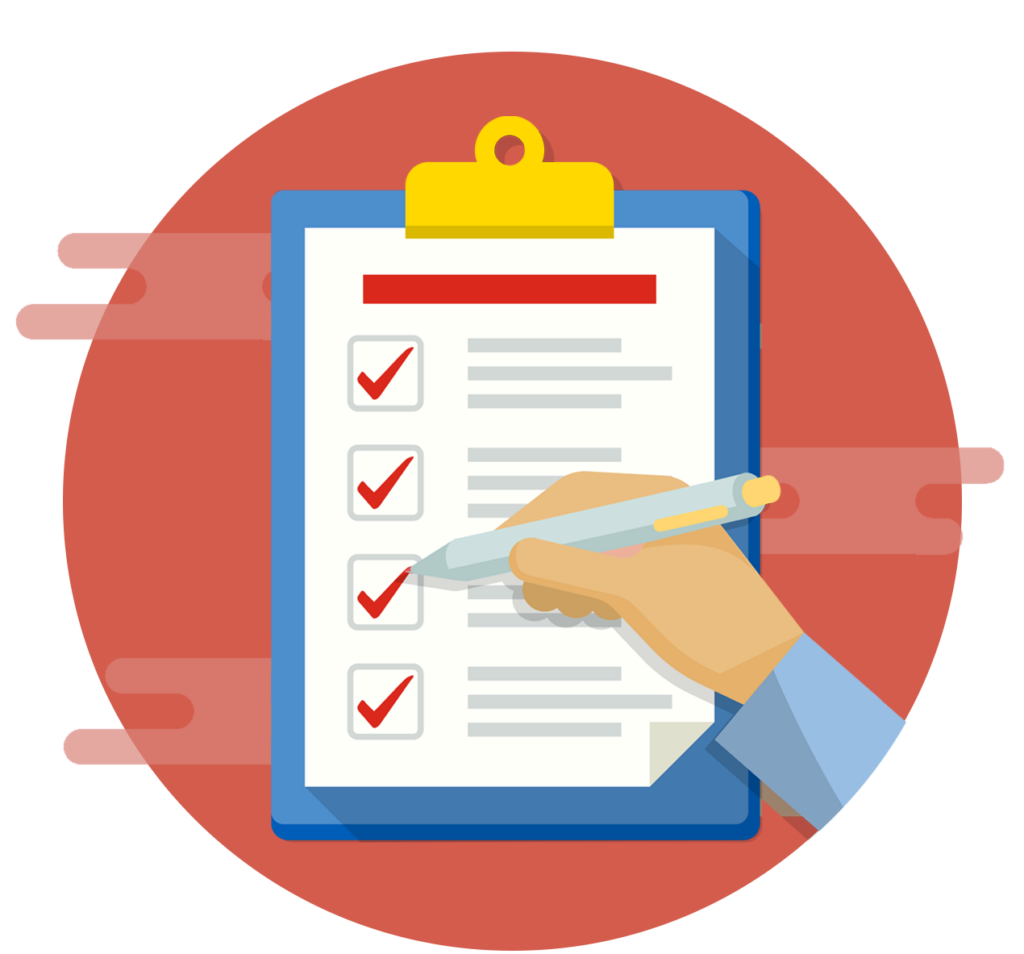 Case Studies
To capture the power of the positive impact Staff Networks can have when they are well supported, we have collated some case studies in this section made up of some narrative examples which will be followed by videos capturing feedback and experience from BAME, Disabled, and LGBT+ Staff Networks.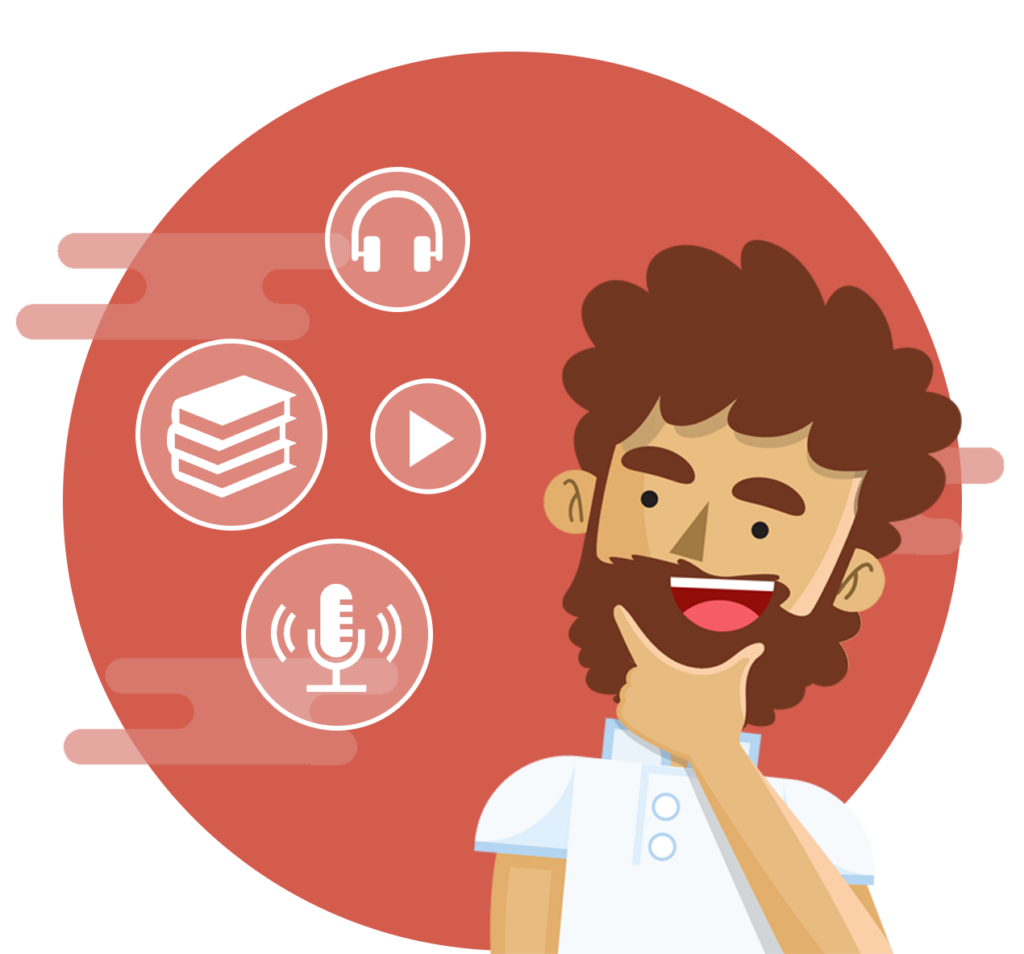 Resources
Our resources section hosts a selection of useful links and materials such as the NHS Long Term Plan, the NHS People Promise, video links, links to life-long learning programmes and more.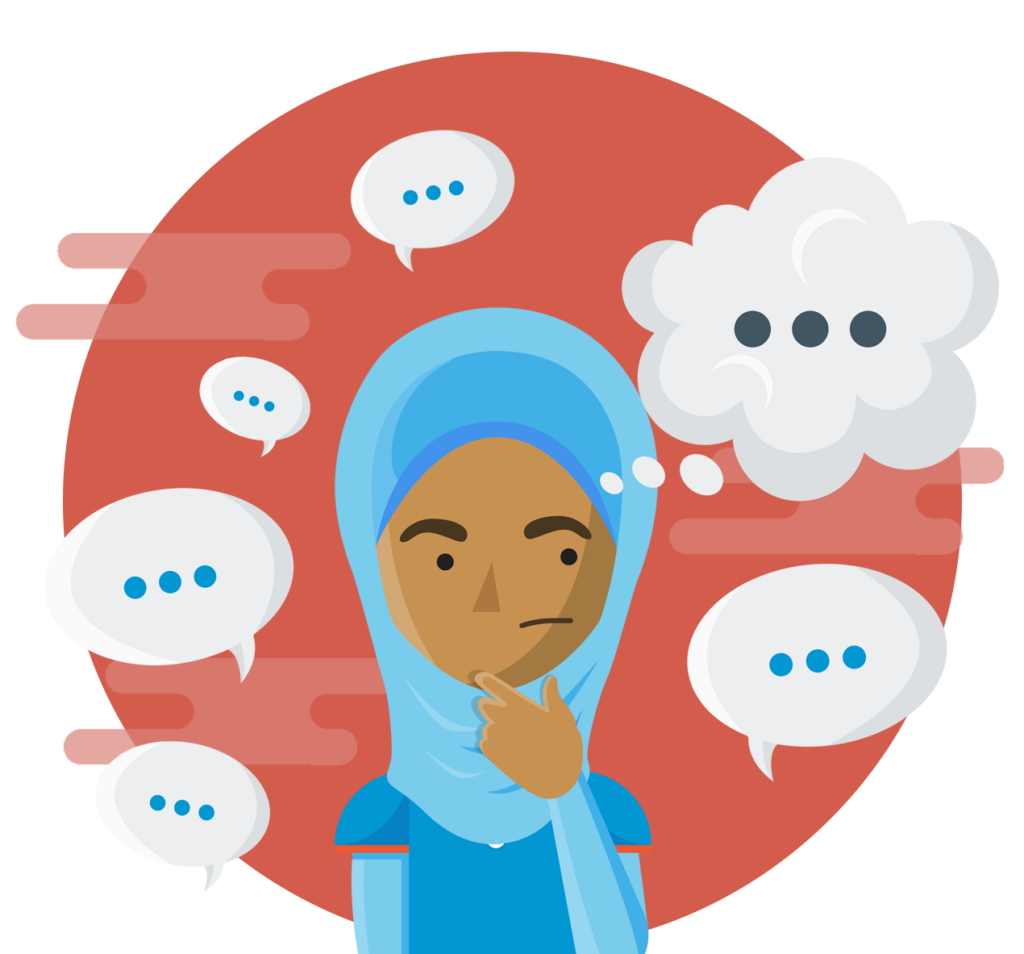 Frequently asked questions
There are a range of questions about how staff network sponsors can make our workplaces feel inclusive to everyone by supporting their networks, no matter what their protected characteristic. Some of them have been gathered within this Frequently Asked Questions section.