Welcome
Welcome to our NHS Leadership Academy learning hub. This site hosts a range of short learning solutions designed by experts for the development of NHS staff of all levels to work though at their own pace. The content of many of these learning materials is taken from elements of our Leadership Academy core programmes and is designed using the feedback and contributions of our learners.
Bitesize learning courses
We've worked with a team of experts to develop a series of short courses to help support you build on your skills and discover new ways to improve your experience of work. Our bitesize learning courses cover topics such as personal resilience, courageous conversations, motivation, authentic leadership and much more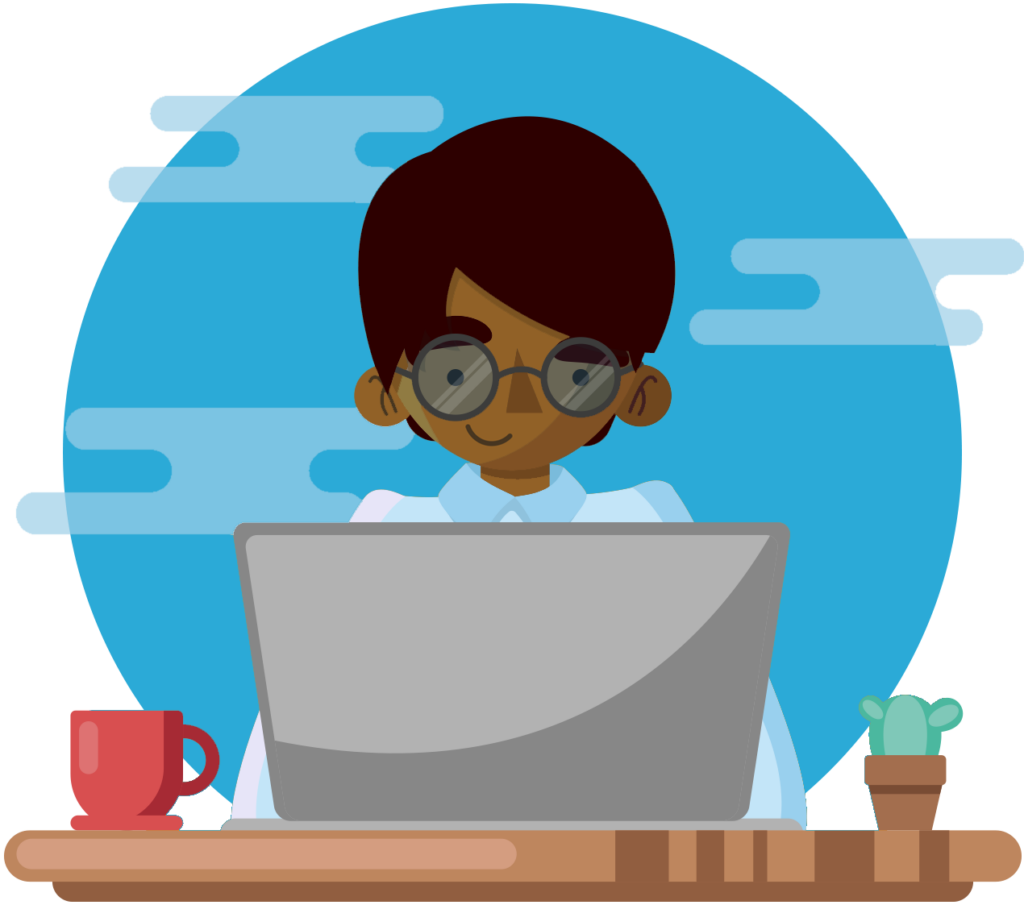 Inspiration Library
Our library of 'inspiration' learning materials includes short snippets of learning such videos, articles and podcasts. Many of these have been used as part of our social media campaigns such as #ProjectM

These short snippets of learning can usually be completed between 5 – 15 minutes and are ideal for learning on the go so why not explore today what our inspiration library has to offer.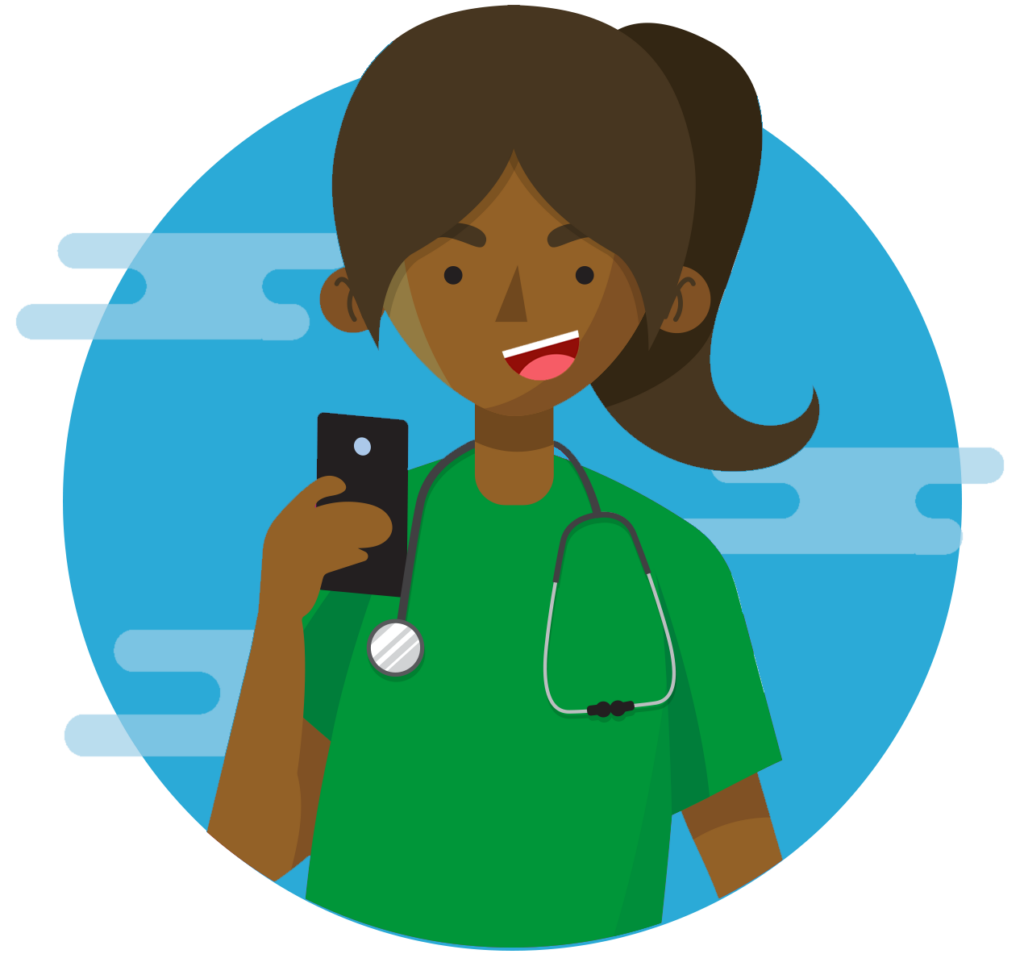 Learning spaces
Our learning spaces page hosts learning content for campaigns and initiatives specially designed for health care leaders and managers to connect, share and learn together.

The content hosted here includes #ProjectM for mid level leaders and managers and Executive Suite for Executive leaders.