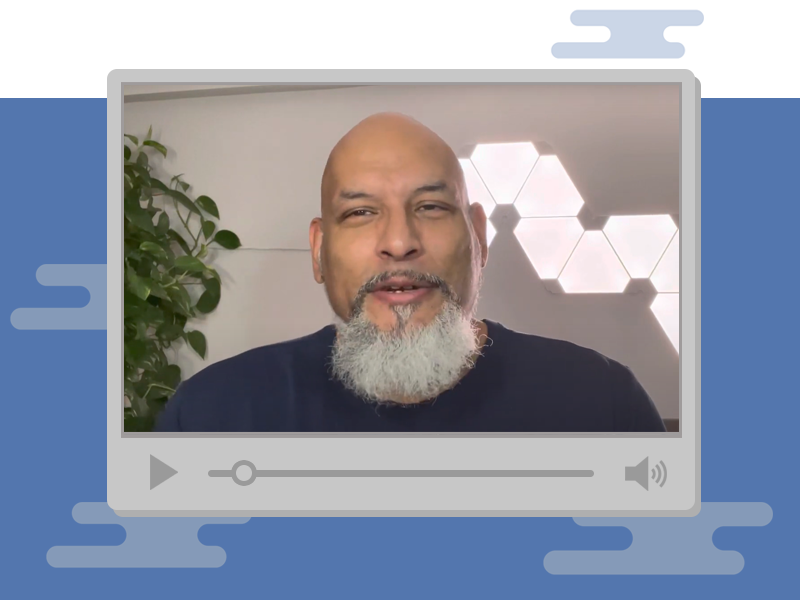 How to be present and authentic online
Digital ways of working have increased during the COVID period. What have we learnt that we can take forward?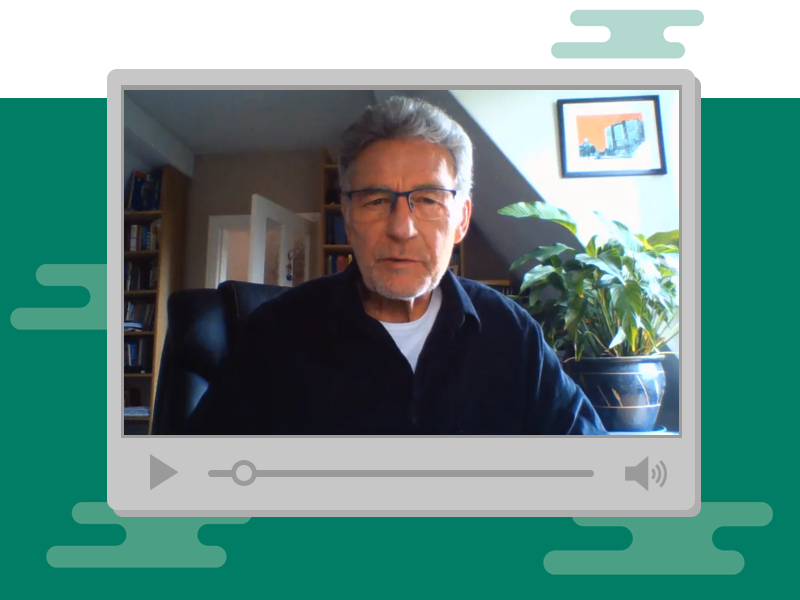 The key components of effective teamworking during the COVID-19 Crisis
In this 5-minute video by Michael West, take some time to consider how to maintain effective team working during the COVID crisis.