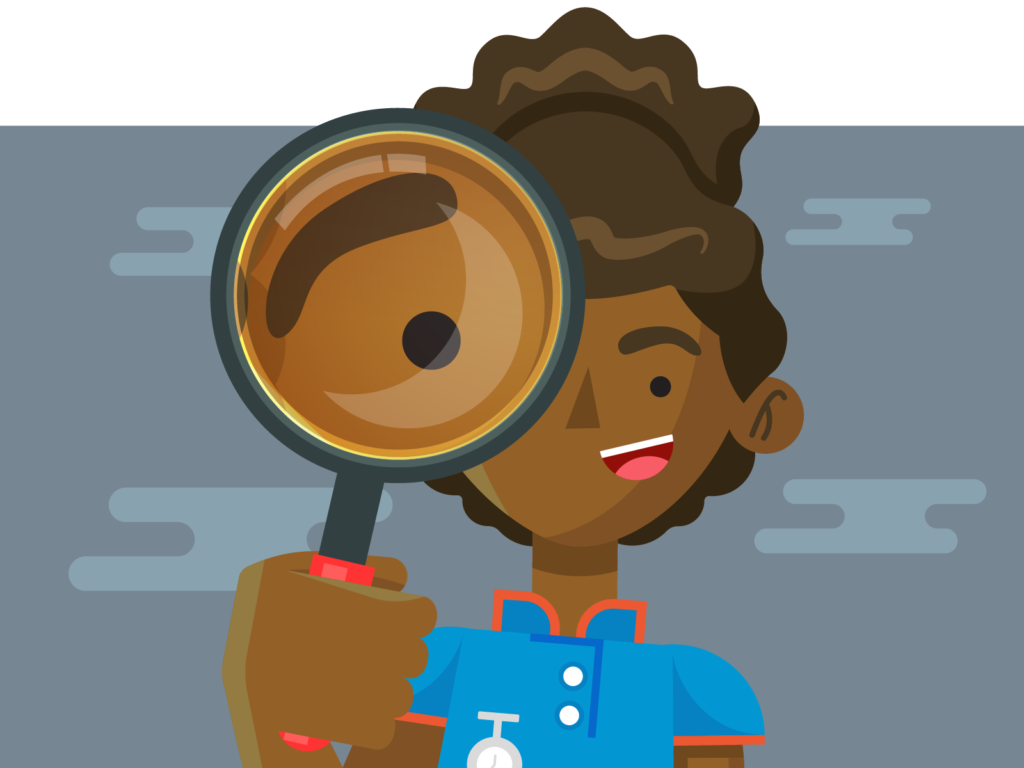 Vision refers to our relationship with what we want for our lives and what we believe is our life purpose.
The more that our personal goals and values are aligned with the work we are doing and who we are doing it for, the more protective that is from feelings of stress and anxiety.
Creating hope for the future can help us shift out of anxiety and turn our concerns into curiosity. Conversations about possibilities can inspire positive emotions of excitement, confidence, team spirit, and a sense of accomplishment.
Being open to new possibilities creates enthusiasm for what the future holds.
Taking time to reflect about the vision we have for our lives:
What do I believe is my purpose in life?
Am I engaged in activities that inspire me to be my best self?
What are my goals and what can I do to get closer to achieving them?
Extra support ideas if needed:

• Local coaching offers

• Your Employee Assistance Programme

• Taking time for a 5-min Me Space