Further resources to support ProjectM
The collections below are gathered automatically from items tagged under various themes. As new items become available these will be updated.
Self care
To be able to support and lead others, you told us that starting with yourself was important. Here are some suggested resources to help focus on self-care.
Free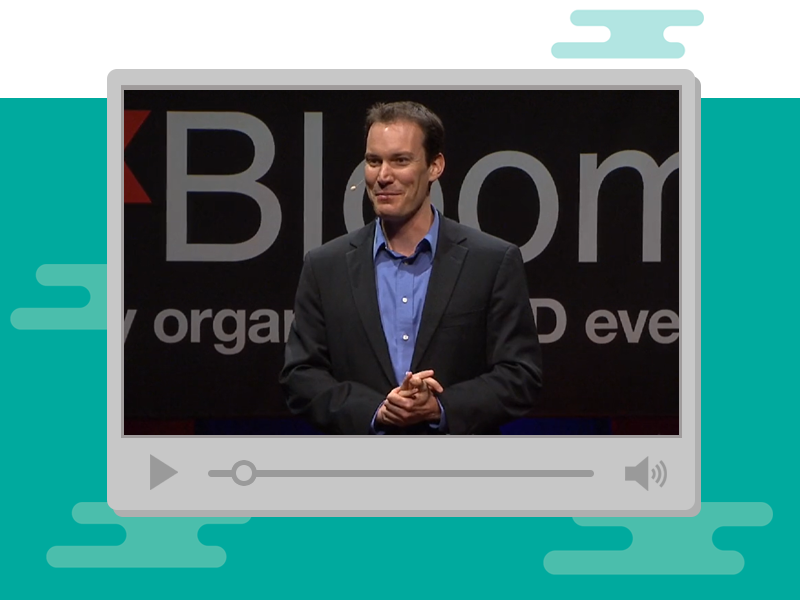 Free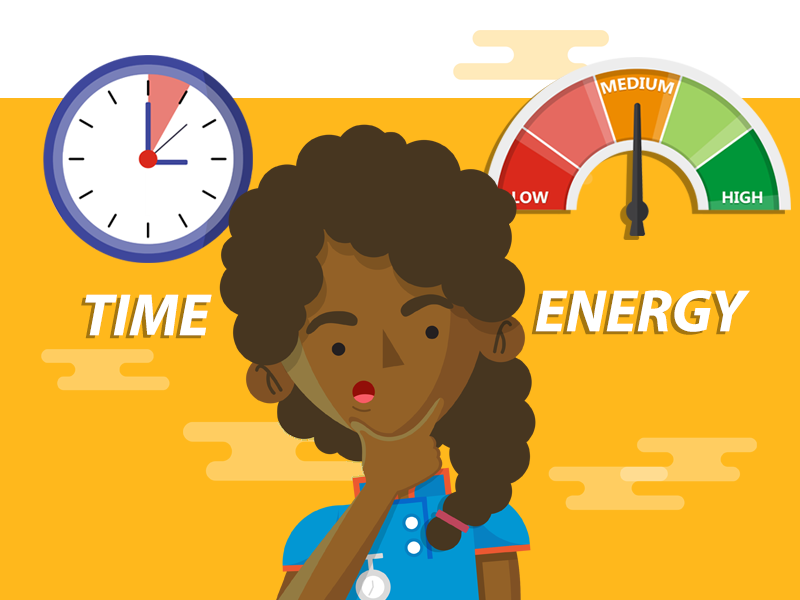 Free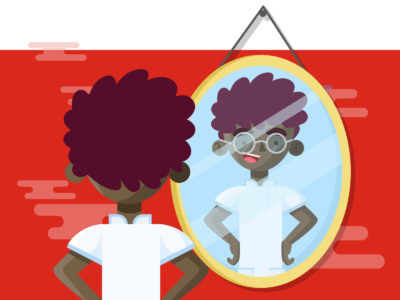 Team care
Keeping your team well is also important to you. Here are some resources that may help.
Free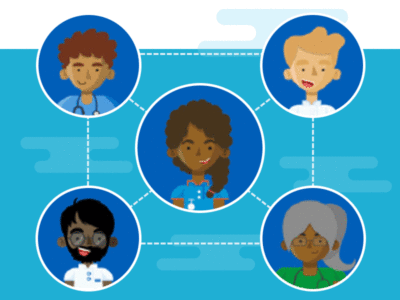 Free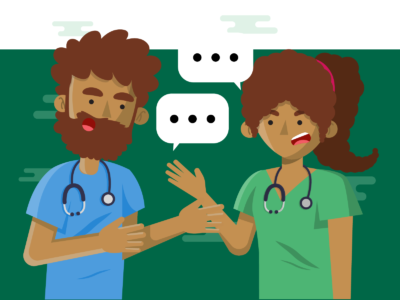 Free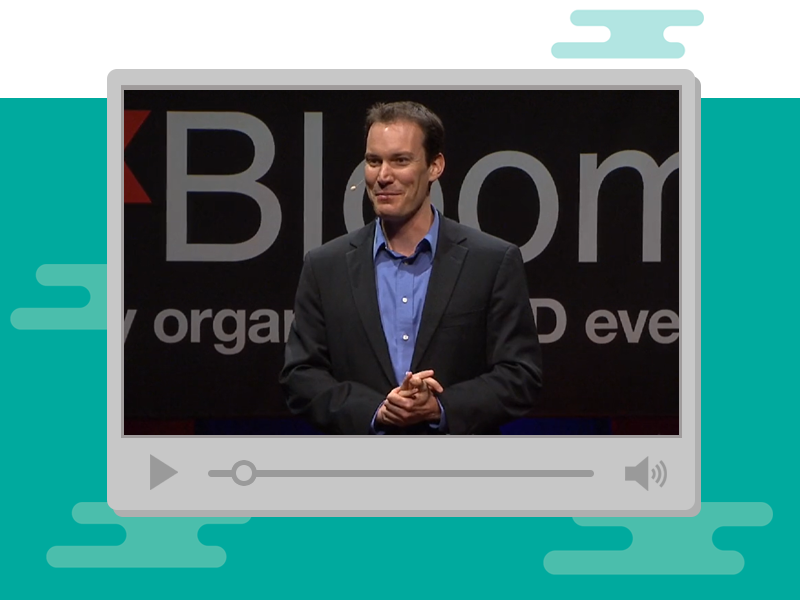 Peer support and inclusion
As leaders and managers, you told us how important it is to stay connected with your peers. Being in safe and inclusive spaces to connect with others is something you can create together. Here are some ideas.
Free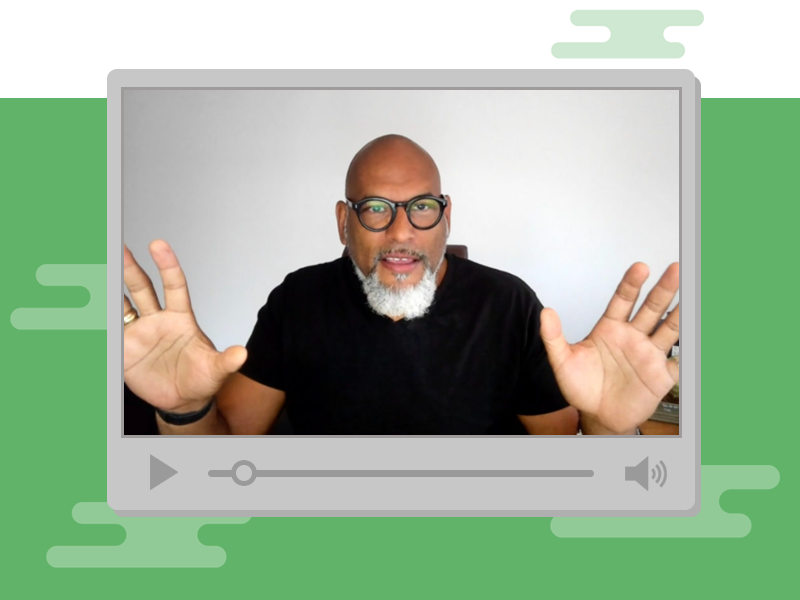 Free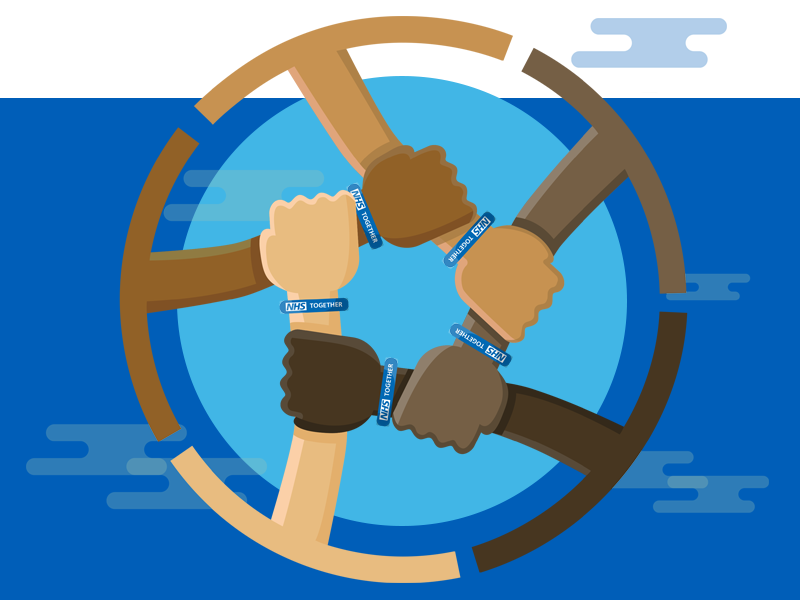 Free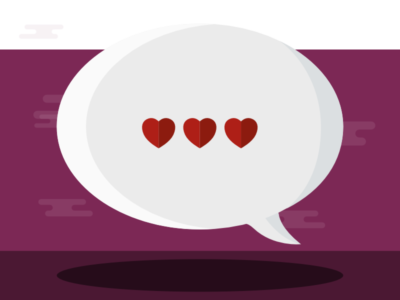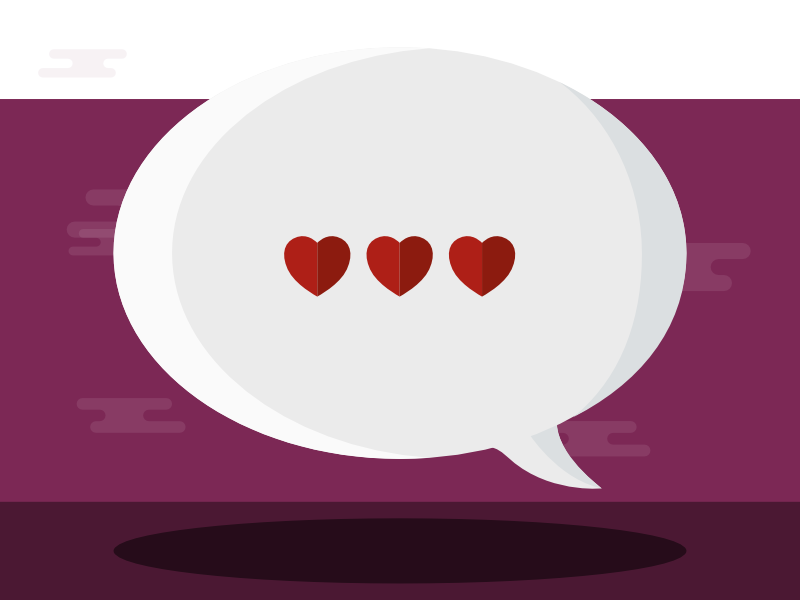 Sharing ideas
We heard that finding time and space to share and help others can be difficult. Change the way you do the things you already do to help others think, contribute and thrive.
Free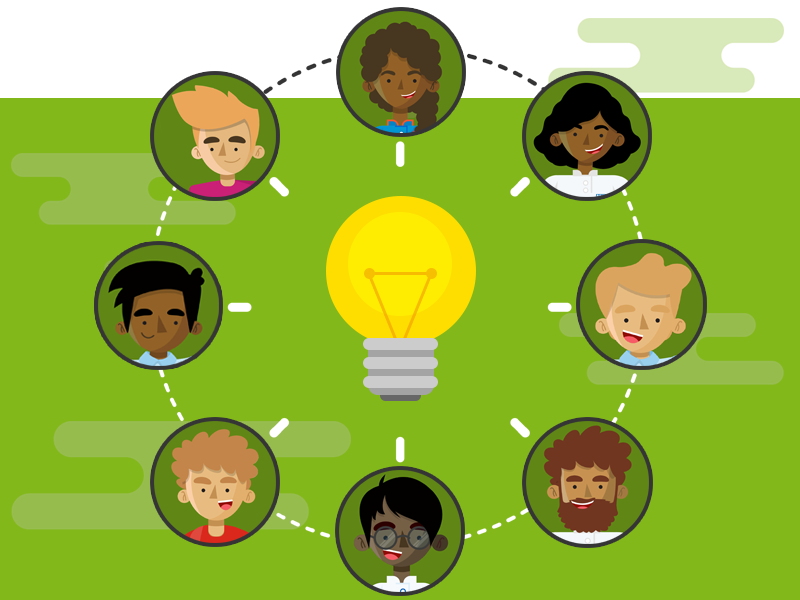 Leading outwards and upwards
The 'space' occupied by a manager or a leader can be a challenge. These resources will give you some ideas to manage the tensions you face.
Free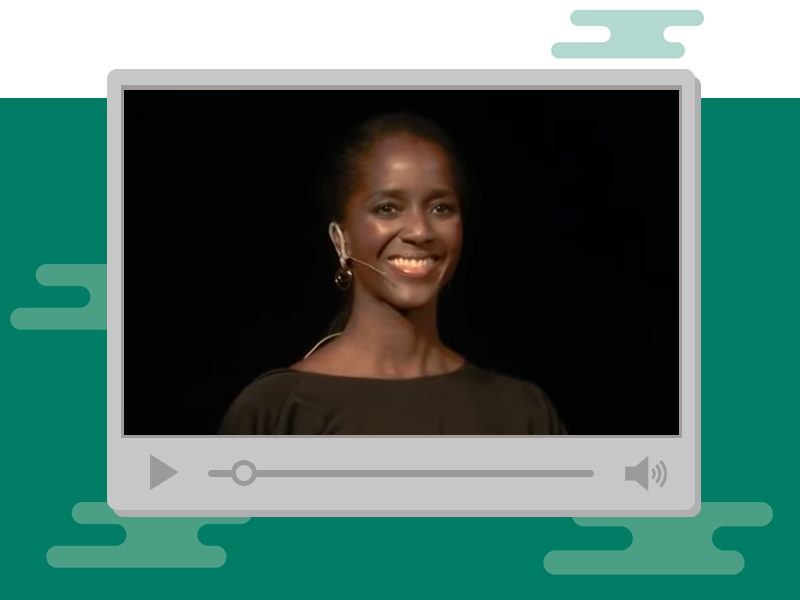 Free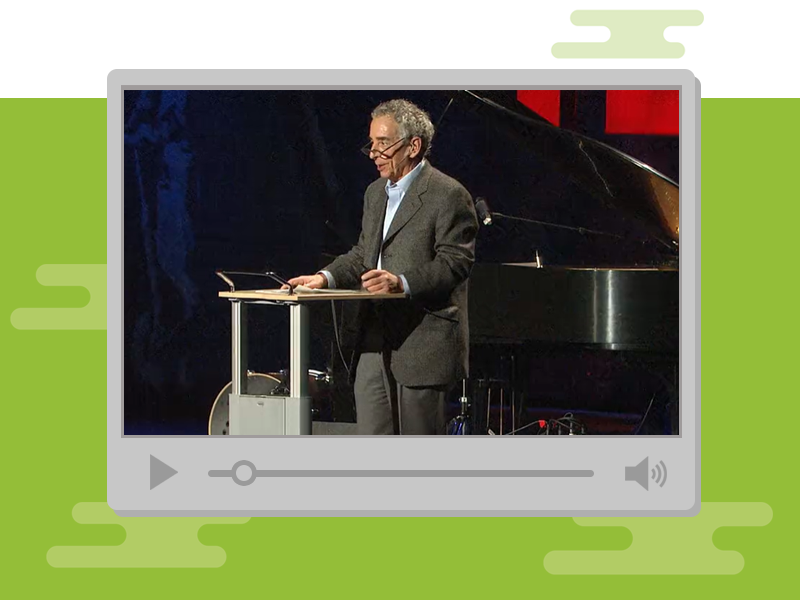 ---
Wellbeing support