Category:
Including others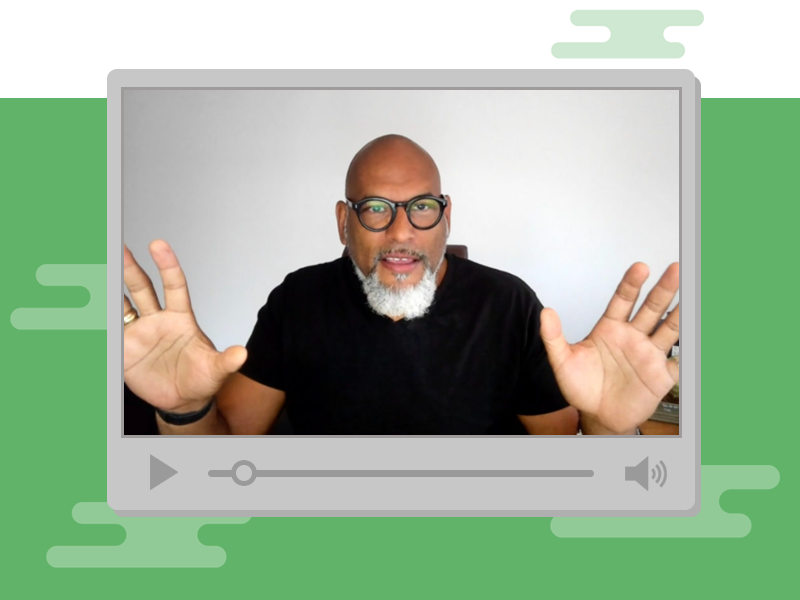 Does inclusion start with privilege?
Where do we start to be truly inclusive as managers? Awareness of your starting point could help. In under 3 minutes, psychologist John Amaechi explains the importance of understanding your personal privilege.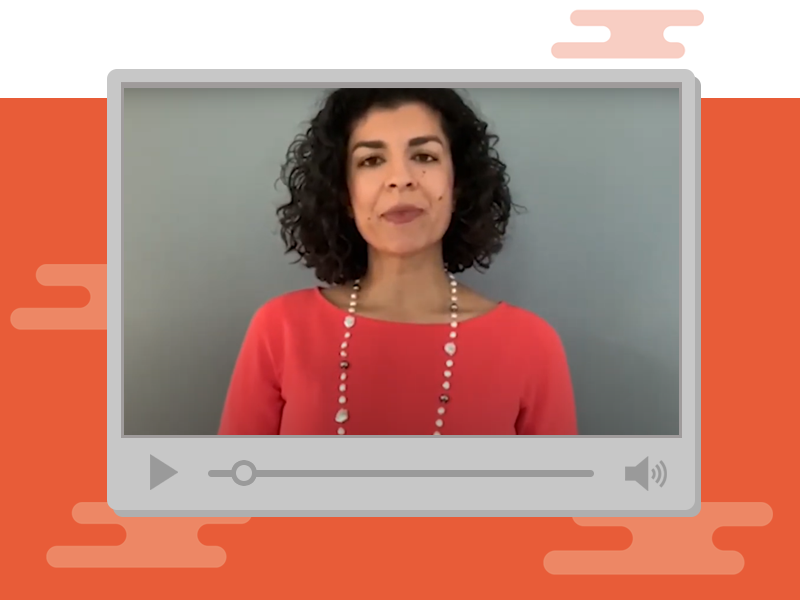 How to be inclusive while leading in a fast-moving service
Prerana Issar, the Chief People Officer for the NHS encourages us to consider why leadership is so important during the COVID-19 crisis.