Category:
ProjectMfeed
category used to isolate items for leading ProjectM page as a workaround to a fault with 'latest posts' block.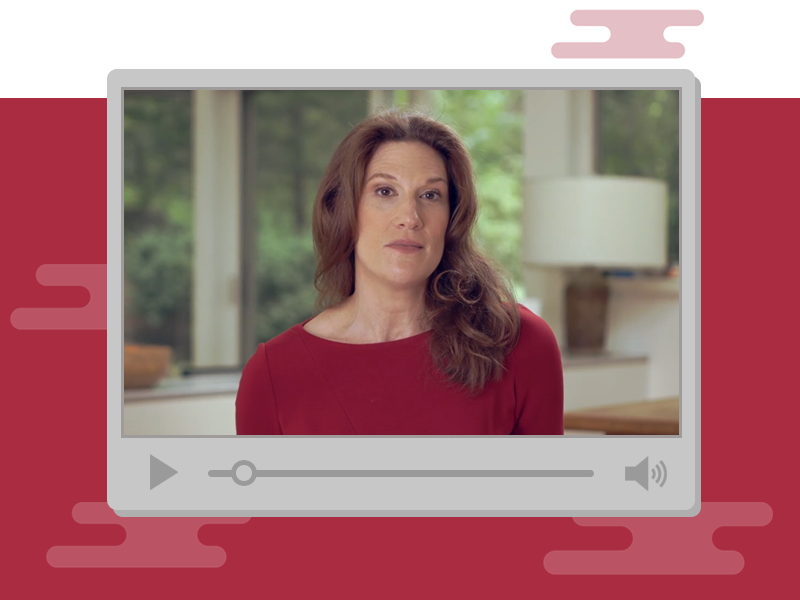 Burnout 1 – 3 steps to stop remote work burnout: Morra Aarons-Mele
Author Morra Aarons-Mele shares how too much screen time with working from home can cause burnout and lead to social anxiety. Morra also goes on to explain how this can be combatted with 3 simple steps.