Category:
ProjectMfeed
category used to isolate items for leading ProjectM page as a workaround to a fault with 'latest posts' block.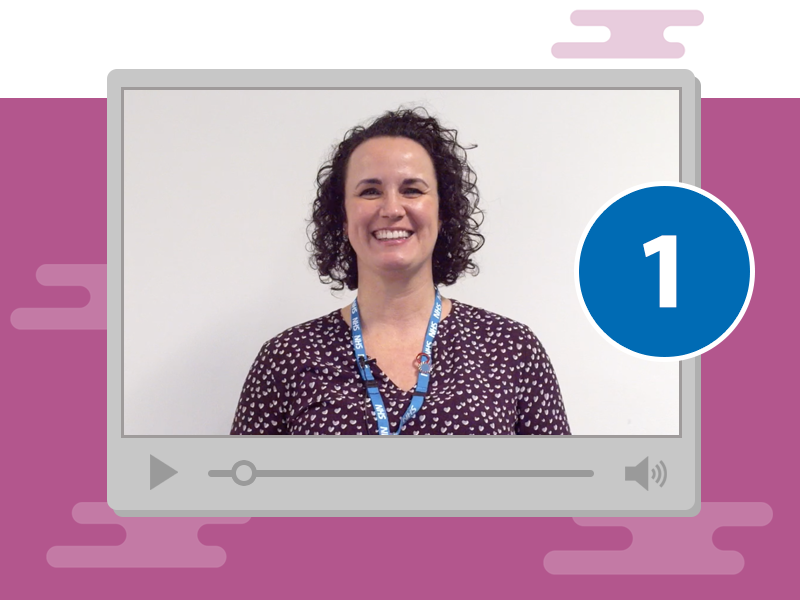 Managing in and through a crisis – Part 1
This five minute video is the first in a series of four around 'Managing in and Though a Crisis' presented by Aimee Robson. In this video Aimee covers the first key concept – Making sense of what is going on around you.